Development of groove seal wedge and its production technology to meet special industrial needs
Project title: Development of groove sealing wedge and its production technology to meet specific industrial needs
Project ID: 2019-1.1.1-MARKET-RDI-2019-00412
Amount of contracted support: HUF 265,038,480
Aid rate: 64.19%.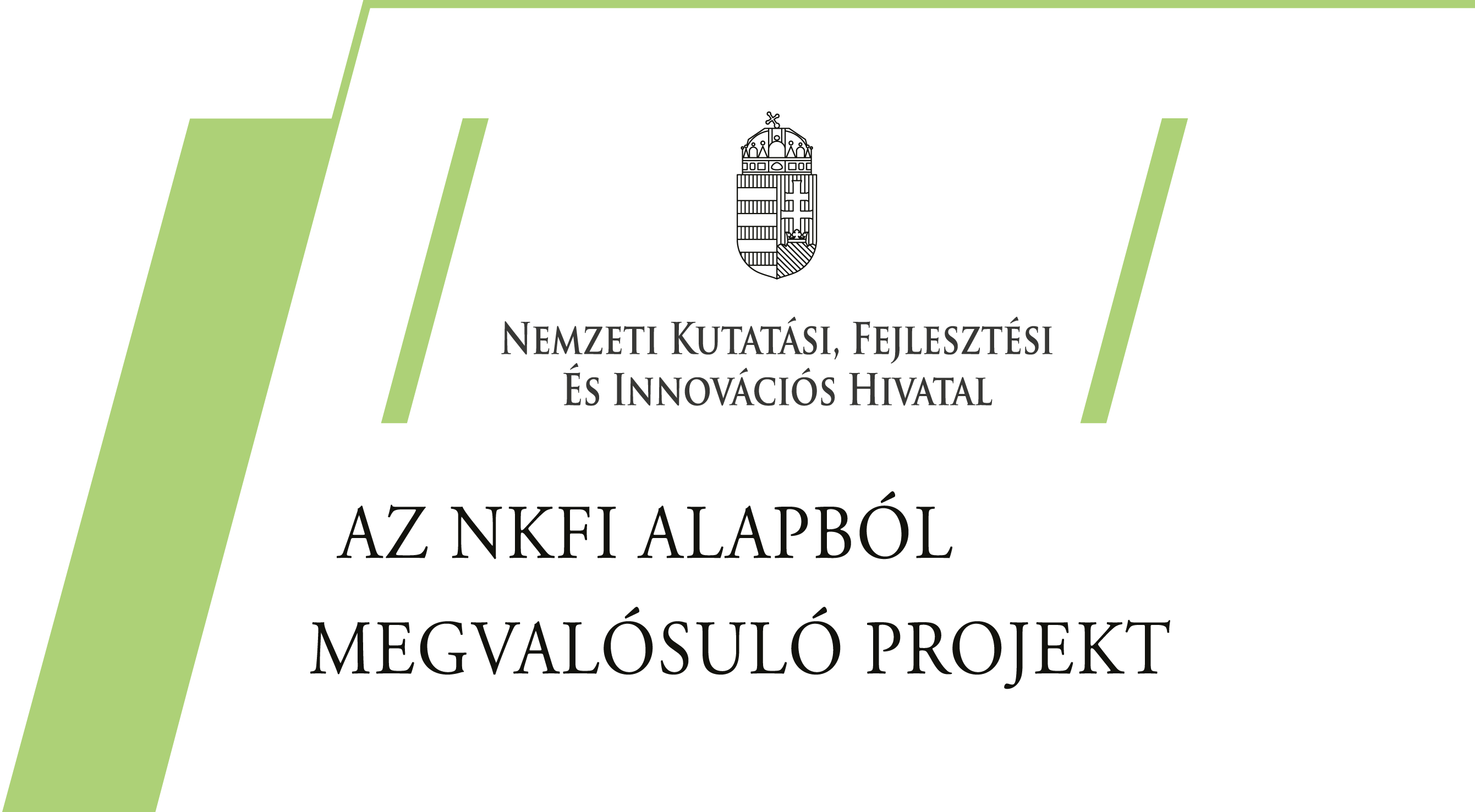 To present the content of a project:
JPH Trading Co. Ltd. won a non-refundable grant in the tender entitled "Support for Market-Driven Research and Development and Innovation Projects (2029-1.1.1-MARKET RDI)" within the framework of the National Research, Development and Innovation Fund, under which the project "Development of slot wedges and their production technology to meet special industrial needs" will be implemented.
J.P.H. Ltd. has been manufacturing and selling groove-closing wedges since 2013. The main objective of the project is to keep pace with the technological development of wind turbines and to develop suitable groove-closing wedges and its production technology as a result of global warming. As a result, magnetisable groove sealing wedges can be manufactured to a higher quality standard with significantly lower environmental loads.
In order to meet the known needs on the market and to follow the expected changes, it is not enough just to further develop and improve the product and its components. The current groove-closing wedges are less able to keep up with temperature and technological changes, so it is necessary to research and develop a product with no physical characteristics currently found on the market.
From a technical point of view, it is essential to carry out research tasks in terms of the novelty of the project and to develop subsequent procedures and methods, which later help to achieve production through the preparation of the production technology, and on the other hand, they help to reduce the energy used in the production and improve the product quality. In addition to product development, a very significant technological development is also implemented along this complex target system. During product development, the focus of the analysis and development is on the glass fabric, resin and iron powder, which make up the prepreget, as the main components of the recipe to be developed, and on the other hand, the related technology development.
In order to significantly reduce the environmental impact, the development aims to reduce and recirculate as much as possible the amount of solvent used in production, ideally eliminate it, and to develop the production process in such a way that the production process of the product is as short as possible, thereby reducing the use of significantly less resources than at present.
Planned completion date of the project: 30.04.2022.
For more information, please contact:
Thomas Janicsek
Tel.: +36309424372
E-mail: janicsek.t@jphtrading.hu