MANUFACTURING WELDED, MACHINED PARTS FOR THE GERMAN MARKET
We have been a supplier to Leistritz Pumpen GmbH, based in Nuremberg since 1994.
Initially, we delivered simpler welded, machined structures (such as machine boards, inserts, insoles) for Leistritz Pumpen GmbH.

Then, in 1998-1999, to keep abreast with changing circumstances and customer needs, we made significant improvements and machine purchases at our Nagykovácsi site, which enabled us to produce welded structures and appliances that were more demanding and larger in size.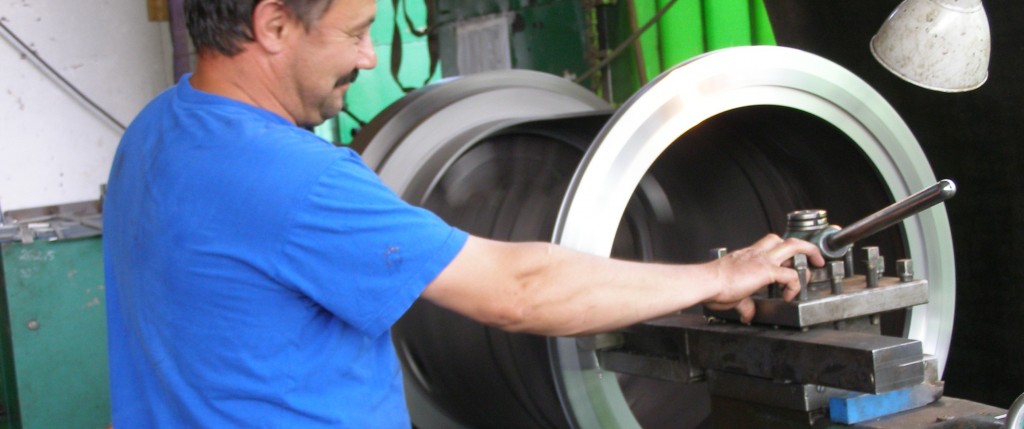 This was the time we began welding and machining pump houses and submersible pipes. These are high-quality, pressure structures that are machined with a highly precise tolerance, oftentimes of 0,02 mm.

Naturally, these structures are also subject to a depressurizing heat treatment after welding, and, after the production has been completed, we monitor the gas-tightness of the welding seams by a pressure test in accordance with our customers' specifications.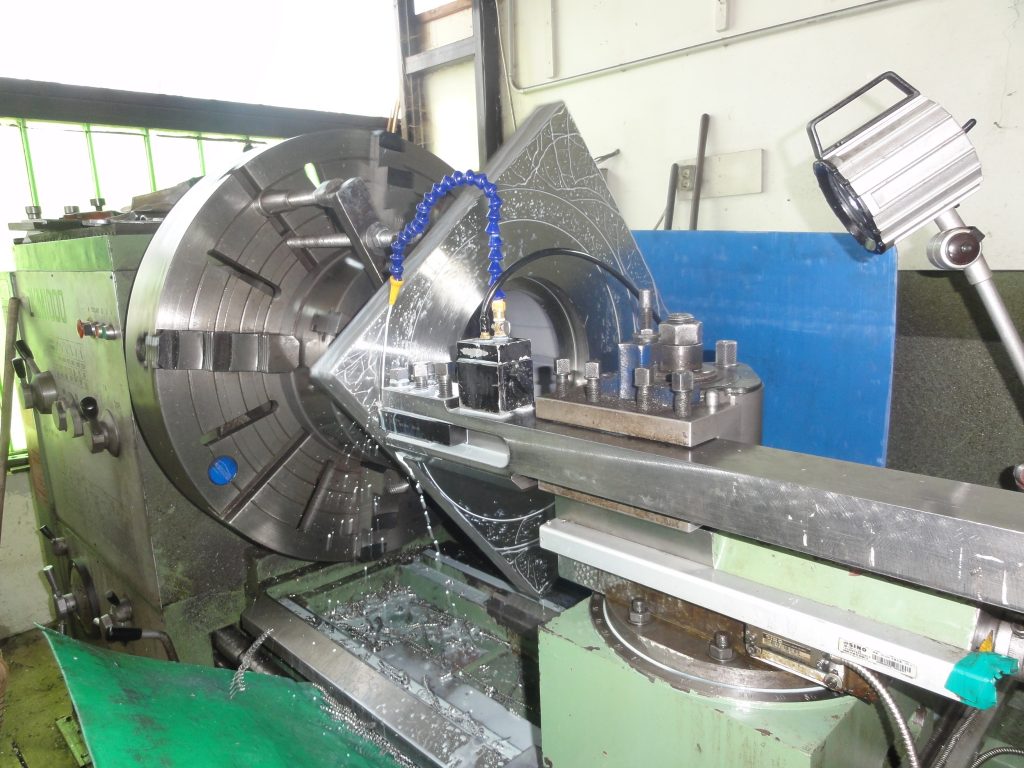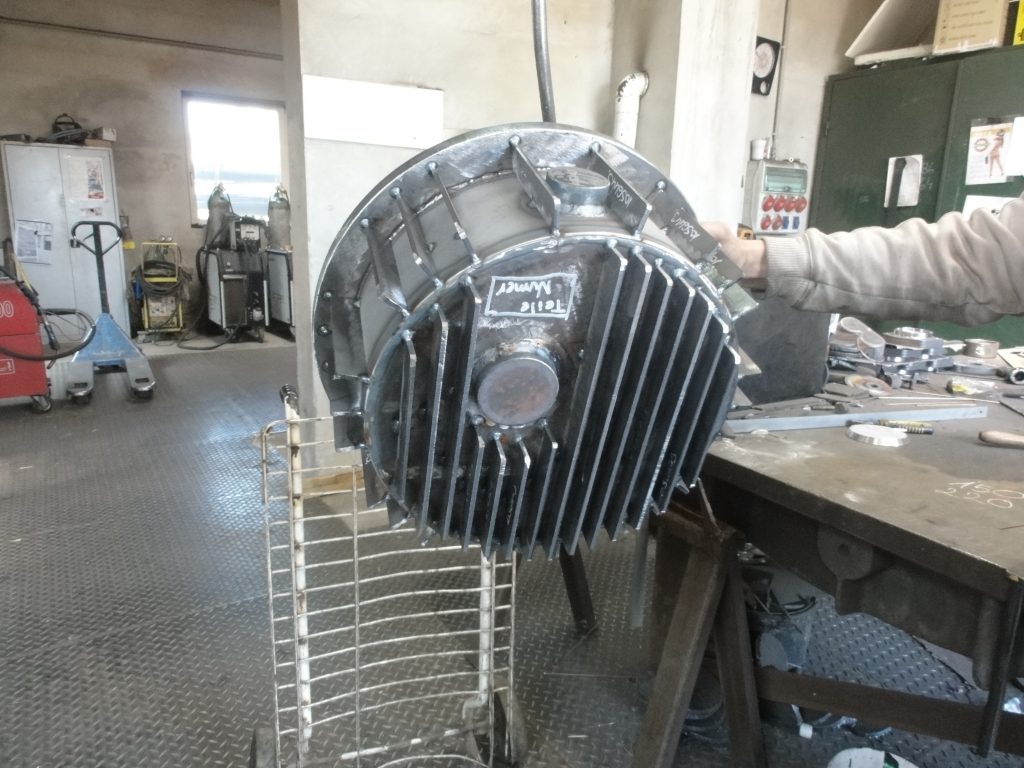 Have a look at few of our works in the Gallery!